Wound Certification Courses
Learn More & Register Here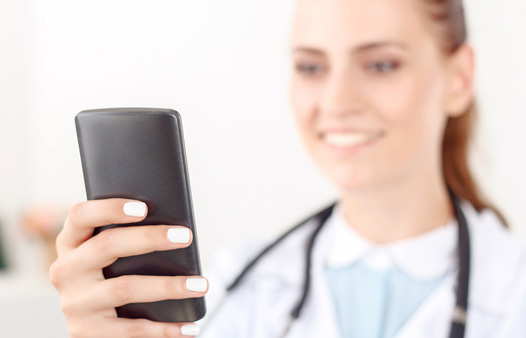 Advantage Wound Care offers wound care and dermatology consultations through a phone, tablet or laptop!
Using HIPAA-secure technology, our certified wound specialists can see and evaluate a multitude of wound types by using a private, secure Telemedicine platform.
Advantage Wound Care Telemedicine is designed for in-home patients, patients in remote nursing facilities or where physicians are not allowed into a facility for in-person visits due to Covid-19 restrictions.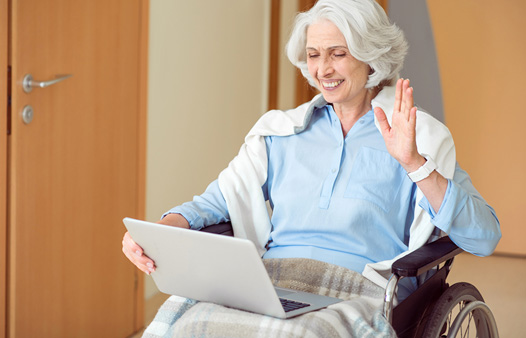 For Patients
Do you have a wound and don't want to leave your house? ASWC can set up a telemedicine call to evaluate your wound, from the comfort of your home. If you'd like to be evaluated, give us a call at 877-878-3289 or click on the link below and we will get back to you. Prefer an in-person visit? Click Here.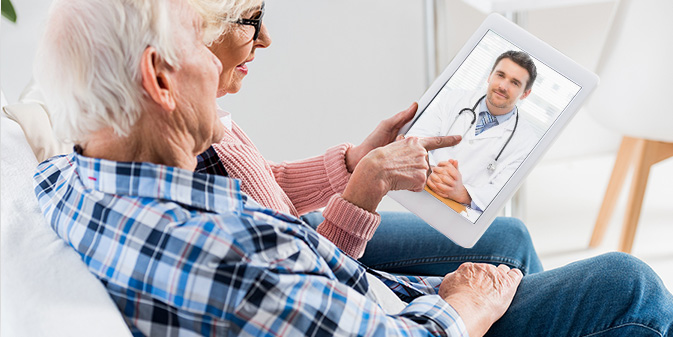 For Nursing Facilities
Do you have wound care patients but are temporarily unable to have in-person rounds? If so, we are here to help with virtual wound rounds! Our telemedicine program:
Supplements in-person wound care and dermatology examinations at the click of a button.
Provides new patient exams in between regular rounds at existing facilities.
Resident/Patient visit is captured in a HIPAA-secure video chat and telemedicine platform called VSee: https://vsee.com/virtual-care-solutions/ or any telemedicine platform currently in place.
Improves clinical outcomes by addressing patient problems before they require major interventions.
Call 877-878-3289 for more information or Click Here to complete our referral form.

Referral Request
To request a referral please fill out this form and we will follow up with you.
Visit Request
To request a visit call (877) 878-3289 or complete the form below.
Ask A Surgeon

Have a quick question? Ask the surgeon and they will email you back a response.
Brochure
Interested but in a hurry?
This website is ADA Compliant (WCAG 2.0 AA)
X